Hi friends from social media! Isn't it a pain sometimes to track down the corresponding link to a post you saw on someone's social media account? Below you'll find posts for pictures I've shared on social media. And hey, if you haven't found what you're looking for, just post a comment below and I'll let you know where you can find it ASAP! Thanks for visiting!
❤️ Mery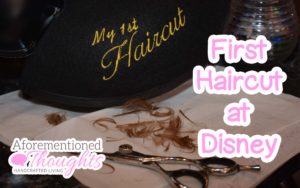 https://youtu.be/UxtAp5DKYwA It was a year ago this week that we went to Disney for the first time as a family ...
Read More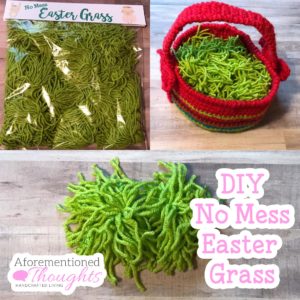 Update: I can't even decide what the best part of this no-mess Easter grass is! First, it's no-mess. No more ...
Read More